Retire Early with
Digital Investing (REDI)
REDI is a financial movement created by Profit Spotters to attain financial freedom and early retirement via digital investing.
Get our weekly newsletter about crypto, tech, money & investing.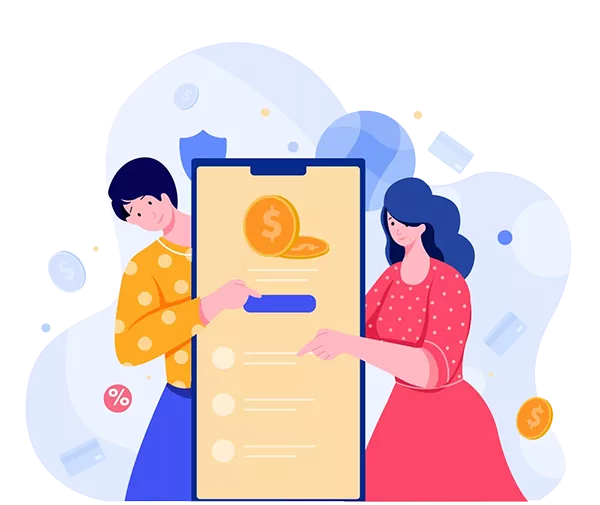 Digital Investing: Best Investments
Find the best digital assets investments and alternative investments to generate active and passive income and capital gains.
Our Favorite Digital Asset Investments This Year
More Digital Investing Strategies
Digital Investing Financial Blog
The latest digital assets & fintech articles to improve your knowledge on digital investing.
Cryptocurrencies and other blockchain tokens are world-changing technological advancements.
The Profit Spotters
Newsletter
A free, weekly newsletter with news & tips about crypto, tech, money and investing.